In polite American society, many of us avoid talking about death. Despite our avoidance of the topic, it is hard to ignore; death is constantly being announced on the news—on radio and TV— broadcasting the lives that were lost due to illness, war, and tragedy. 
Try as we may deny the fact of death, we can't deny its inevitability. The very essence of being human is that we will all breathe our last breath at some point in our lives. To be alive is to have a finite time on this earth. 
Death is often associated with gravestones and mourning. But in Mexico, Día de Los Muertos is a holiday that celebrates the remembrance of dead loved ones and relatives. Mexican culture does not view death as something that should be feared. Although the name of the holiday translates into "The Day of The Dead", the celebration itself is regarded as one of both life and death. It's thought to be a time when people can honor those who have passed away and celebrate the experiences that they had together. 
To be alive is a gift. In many religions and spiritual practices, death isn't viewed as scary or taboo. Rather, it's a meditation to appreciate the fleeting and fragile nature of existence and to regard life with gratitude. Some Eastern religions hold the belief that any living being can be reincarnated after its death and be reborn in a new lifeform. A human being may be reincarnated as an animal, and vice versa. 
There are also Indigenous beliefs that all living things have a spirit. Some Indigenous beliefs also include rebirth and reincarnation. 
Given the inevitability of death, it is important for all of us to think about what we want our life to mean for others once we are no longer here. Estate planning is the preparation of managing an individual's assets, liabilities, taxes, and heirs in the event of their incapacitation or death.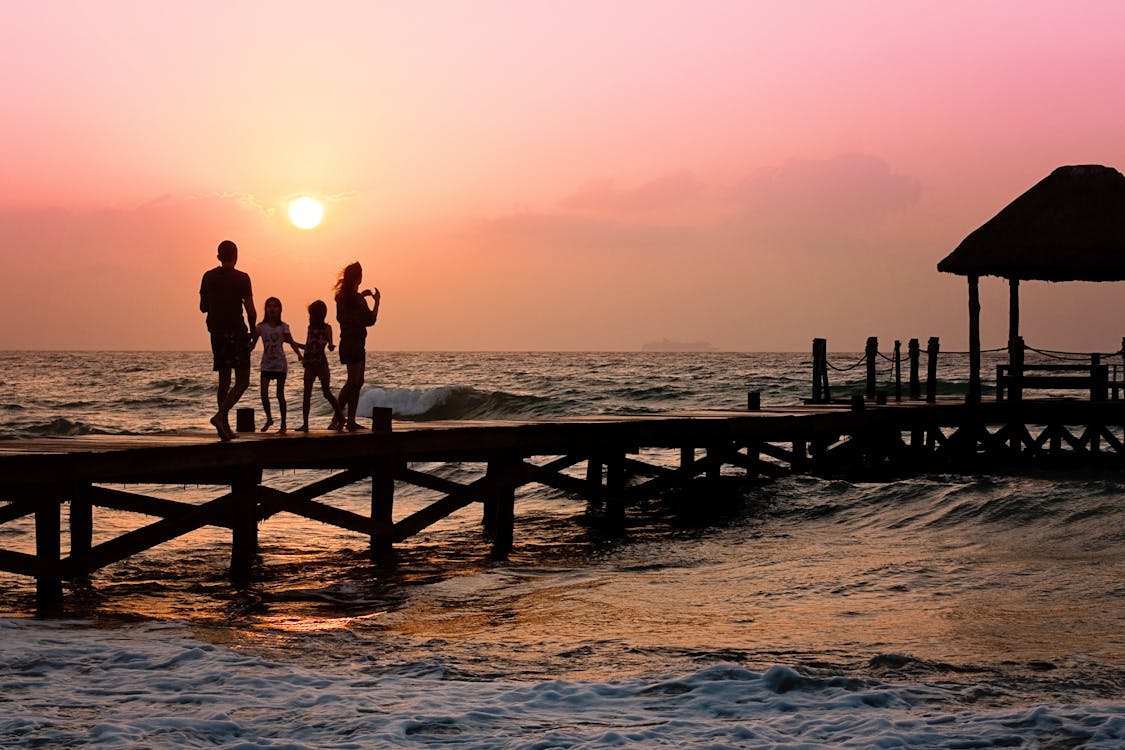 Estate planning can limit estate taxes by establishing trust accounts and beneficiaries. Estate planning also involves establishing a will and an executor to oversee the will. A will is a legal document that instructs how an individual's assets should be handled. If the individual has minor children, a will contains instructions on matters of guardianship and custody of the minor children. Many Americans are hiring and seeking the counsel of an estate planning attorney in Orange County, as wills and trusts can be complex to understand without legal expertise.
We spend most of our lives working to acquire valuable belongings and assets so that we can enjoy them throughout our lives and so that our children can enjoy them throughout their lives, even after we are gone. We also spend most of our lives achieving accomplishments and building wealth so that we can leave behind a legacy of success. However, the only way to actually ensure that what we intend to leave behind actually goes to the people or charities we intend to leave it for is to prepare for death through estate planning.