Entrepreneurs are continuously envisioning ways to enhance their businesses for longevity and growth. However, there are times when success and growth depend on one crucial type of professional: a talented lawyer. 
Many entrepreneurs risk not hiring a lawyer to save costs on legal fees, and others simply do not know when they need to retain a lawyer. A business is susceptible to many forms of risks whenever the entity lacks skilled and experienced corporate counsel. 
This article discusses areas in which entrepreneurs can benefit from legal expertise.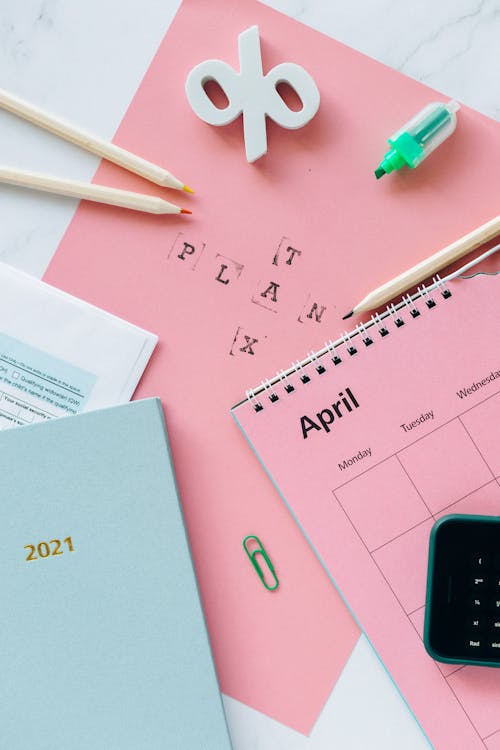 Real Estate Law
The commercial property sector in The United States of America involves office, industrial retail, amusement, and lodging segments. The value of the commercial real estate sector is said to be under $10 billion. The commercial construction industry has steadily grown since 2010.
If you are contemplating investing in real estate for residential or commercial purposes, you may want to consider hiring a real estate lawyer first. If you are purchasing a commercial property for your business, it is best to hire a trained professional for due diligence, so as to ensure your interests and rights are protected. Otherwise, you risk blindly signing a contract that does not serve your business goals. A real estate lawyer will safeguard your interests by reviewing the intricacies of legal jargon in contracts, and if necessary, implement terms that would need to be invoked if the transaction is not carried out according to the contractual obligations. You never know what might occur throughout the process. Hiring a real estate lawyer for your business helps you understand what the business can or cannot do with the property, so as to maximize the utility of the investment and prevent restrictions from hindering business potential.
Read Janice S.'s review of Burris Law on Yelp
Trusts and Wills
Wills and trusts play an integral role in planning your estate. A will is one of the most crucial aspects of estate planning. Without it, an estate plan is not complete. This legal document will help you leave your legacy or pass on your inheritance to your heir or selected charity. A trust is appointed and assigned to trustee management. For those who have poured blood, sweat, and tears into building your business, will and trusts provide business owners with peace of mind that in the event of being incapacitated or deceased, the parties they have stipulated will be the recipients of ownership or property or income. This provides beneficiaries with financial stability. 
Business Law
Each business experiences a vast number of concerns every single day. These issues can pose serious threats to the longevity of the business. Resolving issues without legal guidance can cause significant amounts of losses in time and money. Businesses must be designed to maximize profits for shareholders while being compliant with the law.
This article is not legal advice. As such, it is best to consult with a business lawyer. You can give Burris Law a call today.
Burris Law, PLLC
300 River Pl Dr #1775, Detroit, MI 48207, United States