Experts had predicted that by 2020, we would be seeing self-driving cars on the road by the masses. However, it turns out these perceptions were unrealistically skewed.Elon Musk was one of the first industry leader to claim a stake in the self-driving vehicle industry, making an aggressive timeline estimate, which his company has now missed. Many of his competitors have also missed their projected deadlines. It does not seem likely that we will have fully autonomous vehicles anytime soon.
Unfortunately, many of these setbacks have had to do with the accidents, injuries, and safety of these driverless vehicles. Experts are now unsure as to how soon and how well technology will be able to handle the real danger of driving on roads. here is still a great deal of research and innovation required in order for the sensors, artificial intelligence, and predictive software to be fully developed enough to be safe for driving. Many believe that far too much hype was built up too soon. That said, the industry is growing, with billions of dollars of capital and new companies joining the movement every year.
Tesla leads the way in terms of advancement toward fully self-driving cars. Their technology has been in beta since 2015. However, Elon Musk has made seemingly far-reaching forecasts that leave many analysts uncertain as to whether or not the company is as close to their vision and targets as they promise to be.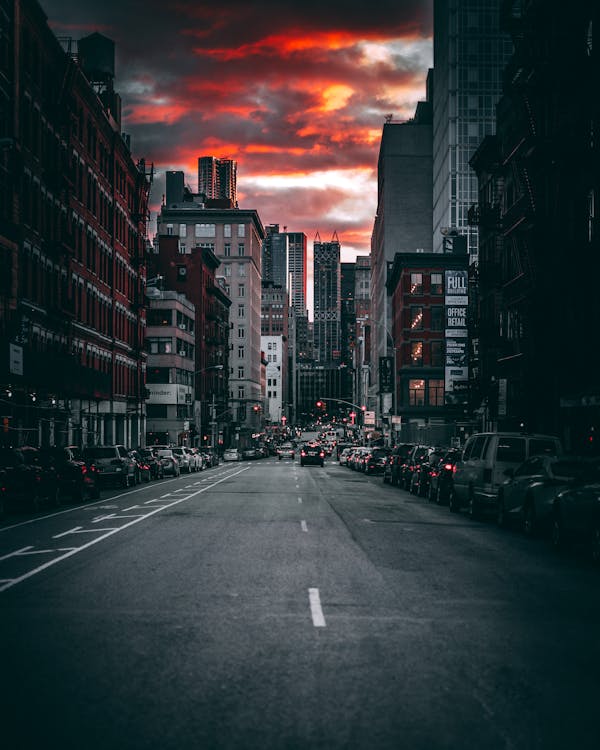 Of course, there are many benefits to self-driving cars. The first and greatest benefit is that humans will experience the ease and convenience of vehicles being driven on their own, rather than requiring human operation. The secondary benefit is that the technology can reduce human error, which may give rise to the prevention from deaths and injuries due to incompetent or careless driving. Thirdly, smart driverless technology may allow for time and cost savings to routing and mileage. Safety is perhaps the greatest promise to technology enthusiasts, but the greatest source of concern for analysts. Many fear that the technology won't be able to mimic rational human judgement, which could present unsettling moral dilemmas that are incalculable by artificial intelligence.
Therefore, the promise of greater safety and control isn't one we should bet on. In the mean time, humanity should not expect to be able to rely on self-driving cars anytime soon. All drivers should drive carefully and diligently on the roads. That said, some of the most careful and competent drivers will find themselves in a collision. If you have been in a car crash and are unsure of what to do, it is best to consult with a legal expert who can advise you as to whether or not you have a valid claim. We recommend the resources on the website of Villasenor Accident Law Firm, which provides information on various legal options in the event of a vehicle crash. If you believe that you have a valid personal injury claim, Christopher Villasenor is a car accident attorney with an excellent reputation in Poway. You can give them a call to book a consultation.
Villasenor Law Offices
12396 World Trade Dr, San Diego, CA 92128, United States