With growing tensions surrounding international relations and foreign policy of the United States of America, it is more important than ever for newcomers with the intention of working or residing in the country to consult with an experienced immigration lawyer.
Though the wait for many applications can take more than ten years, the green card is considered be one of the easiest and fastest routes to become a lawful citizen of the United States. One's viability in obtaining a green card is dependent on their eligibility. For instance, having a relative who is a lawfully residing in the U.S. already can streamline the process. Alternatively, you are eligible for to apply for employment-based status if you have a job offer from a sponsoring employer.
Foreign nationals may apply for an immigrant visa, and receive one while waiting in line for a green card. However, there is never a sure-fire or one-size-fits all route to a successful application. There are annual limits per immigration category, and no clearly defined length of waiting. That said, some categories may have fewer applications, lowering the wait time in processing immigrant visas.
The United States Department of State releases a monthly Visa Bulletin, which indicates the number of available immigrant visas in two main preference groups: Family-Sponsored Preferences and Employment-Based Preferences.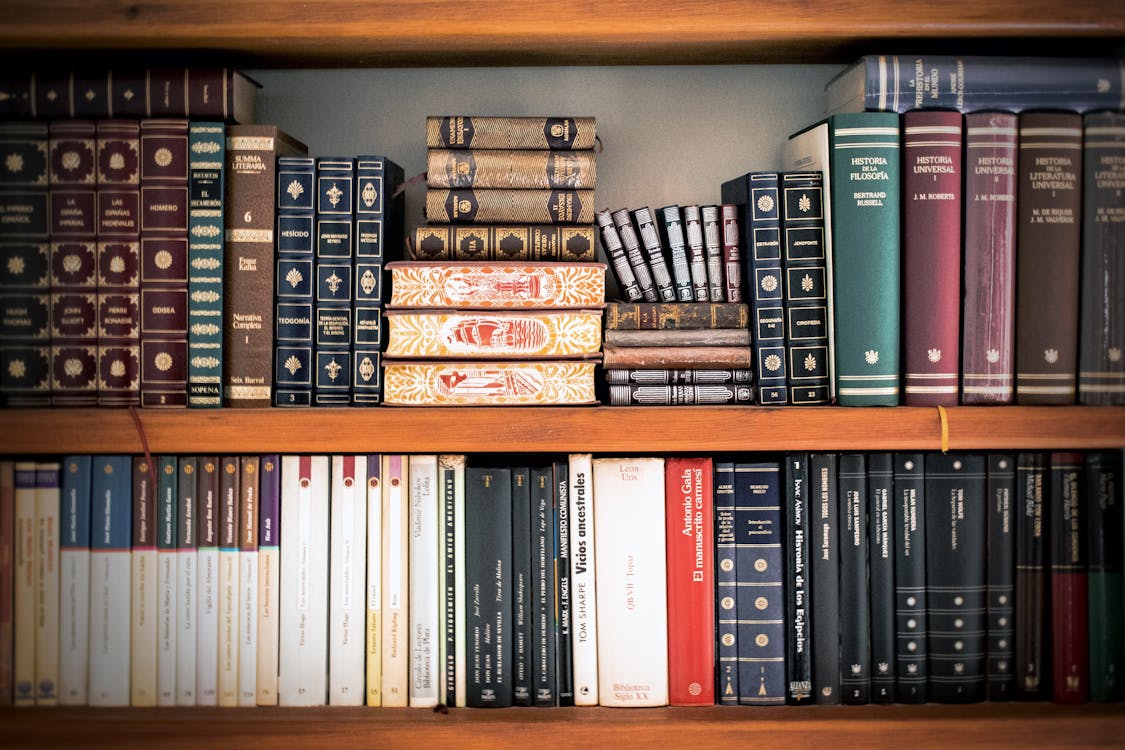 For Family Preference categories, spouses and children under 21 years old of United States citizens are eligible as immediate relatives. This qualifies them for immigrant visa numbers, which means they tend to have the shortest wait times among those in the family category.
For Employment Preference categories, a U.S.-based employer sponsors a foreign national. The categories are based on the difficulty levels and educational requirements of the type of work the applicant is seeking to be employed in. In some cases, it can be difficult to qualify for eligibility. For instance, priority is given to those who are considered exceptional in their field. Second and Third Preferences require that the sponsoring employer provide sufficient information for the bureau to believe that the foreign national possesses skills required to work in a role that could not otherwise be filled by an existing citizen or permanent resident. If this were to not be the case, the government would have reasons to believe that the U.S. employer should be giving the job opportunity to an existing American citizen, rather than a foreign national.
Please do not take this article as immigration or legal advice. That said, if you are seeking permanent residence or citizenship in the United States, you should always abide by the immigration laws and procedures to avoid strict penalty or criminal charges. If you are considering applying or if you are in the middle of applying for a Green Card, you should consult with an immigration attorney. K Nair Law has represented applicants from over 75 countries in personal immigration, family immigration, and employment immigration. Through post-conviction relief, the firm has also successfully vacated misdemeanour and criminal charges that can disqualify immigrants from permanent resident or green card status. You can give K Nair Law Group a call today:
K Nair Law Group, P.C.
31897 Del Obispo St #225, San Juan Capistrano, CA 92675, United States