Divorce can be either good news or bad news, depending on who you are in that situation. I have experienced both. Fortunately, during my career in law, divorce cases were great news for my bank account. Unfortunately, when I decided to quit the profession, my wife also decided she wanted to quit…on me.
That news was pretty awful. If only I was the attorney in our case, not the one being divorced from, I would have been delighted! However, I knew exactly what a divorce was going to cost me and I was not excited about paying for it. After 35 years in the profession, I have seen how emotionally and financially draining it can all be. Moreover, my wife definitely would not have given me an easy time. I knew that if she were to find a lawyer to divorce from me, she would not settle for anything less than the most aggressive lawyer in town. I knew that she would she would gear up her legal representation. After all, she was married to and divorcing from me – a lawyer!
Luckily, my ex-wife is a reasonable listener. I managed to sit her down to briefly describe the intricacies of family law. 5 minutes later, she couldn't comprehend much of what I was saying. I explained to her that the bottom line – no pun intended – was that it going to be very costly to both of us. As our conversation went on, we both agreed that mediation would ultimately be the best option. We both agreed that no matter what, our number one priority during our separation was our children.
I was relieved to hear that she agreed with me. This wasn't the first time in my marriage where I had to put my persuasion abilities to use! I just wish that it wasn't about how we should go about legal separation. That's life.
Although I have plenty of experience in divorce litigation, I did not want to have to do any bit of legal work for my own divorce. I was very keen on finding someone who specializes in divorce meditation with an office in Orange County.
Thankfully, I found McNamee Mediations. I was very pleased to hear that Colleen McNamee is not only a certified master divorce mediator, but also a former litigation lawyer. I liked knowing that she had a broad scope of experience in the courtroom.
Now that we have finalized the mediation, I can finally say that I am relieved and happy to have found true love again. No, I don't have a girlfriend or a new lady in my life. In fact, I followed my heart back to my childhood dreams – working with horses in rural Vermont.
The money that I would have spent on a typical divorce proceeding was allocated toward making this dream a reality.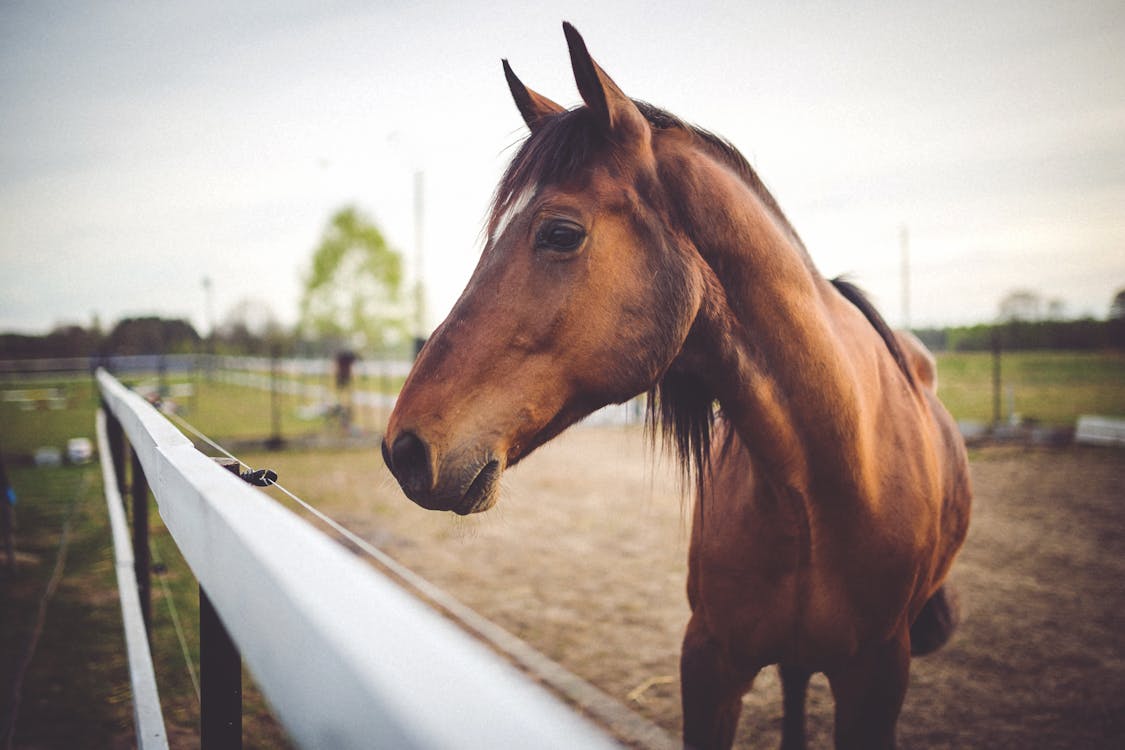 Life has the most unexpected twists and turns. All we can do is make as wise decisions as possible, even when faced news we would have never expected to hear. I certainly never thought I would look at a divorce document to see my own name on it, but hey – that's life!
I highly recommend McNamee Mediations if you are considering divorce. You can give a them a call.
McNamee Mediations
4590 MacArthur Blvd Suite 500, Newport Beach, CA 92660, United States