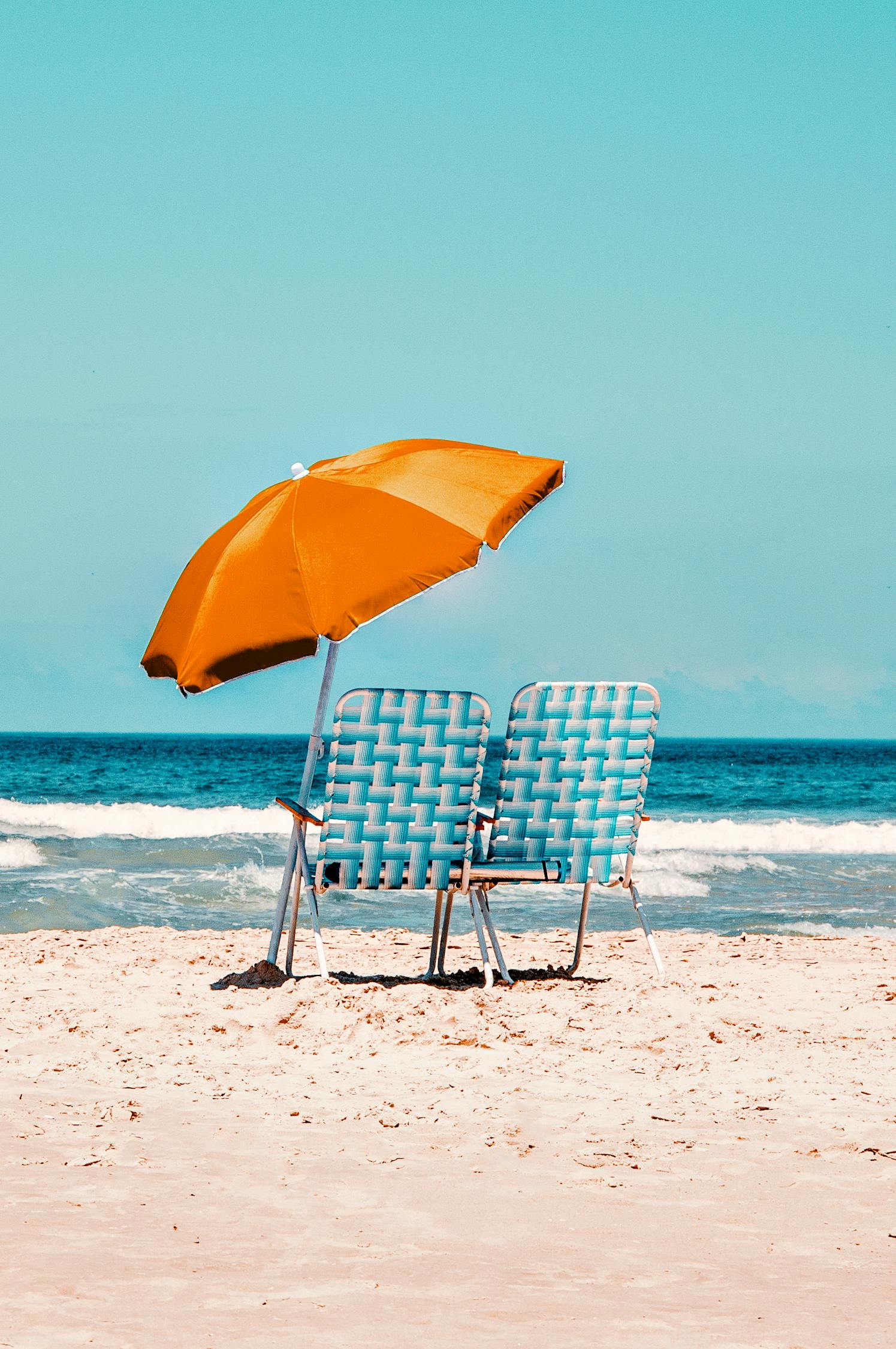 Coarse sand in between your toes; a stiff ocean breeze ruffling what's left of your hair, carrying with it the smell of salt; the afternoon sun warming your legs as you lay out under an umbrella with a perspiring drink in your hand. It's a Tuesday afternoon in southern California and you have nowhere to be, and nothing to worry about. Retirement. The dream.
I hate it, hate it, hate it. Once you have a 35-year career in law, it's like waiting in line for your turn to hop in the grave.
That's why, after 4 years as a paralegal, 17 years as an attorney, 14 years as a judge, and about 4 months as a retiree, I decided to shift course a bit and follow the dream I had as a kid in rural Vermont – working with horses. Specifically, breeding race horses.
I leapt into the endeavor with more earnest vigor (and money) than sense. After a lifetime of government work, the realization that owning a business with any number of employees might come with some difficulties came almost as quickly as the mounting headache of dealing with the paperwork piling up on my desk.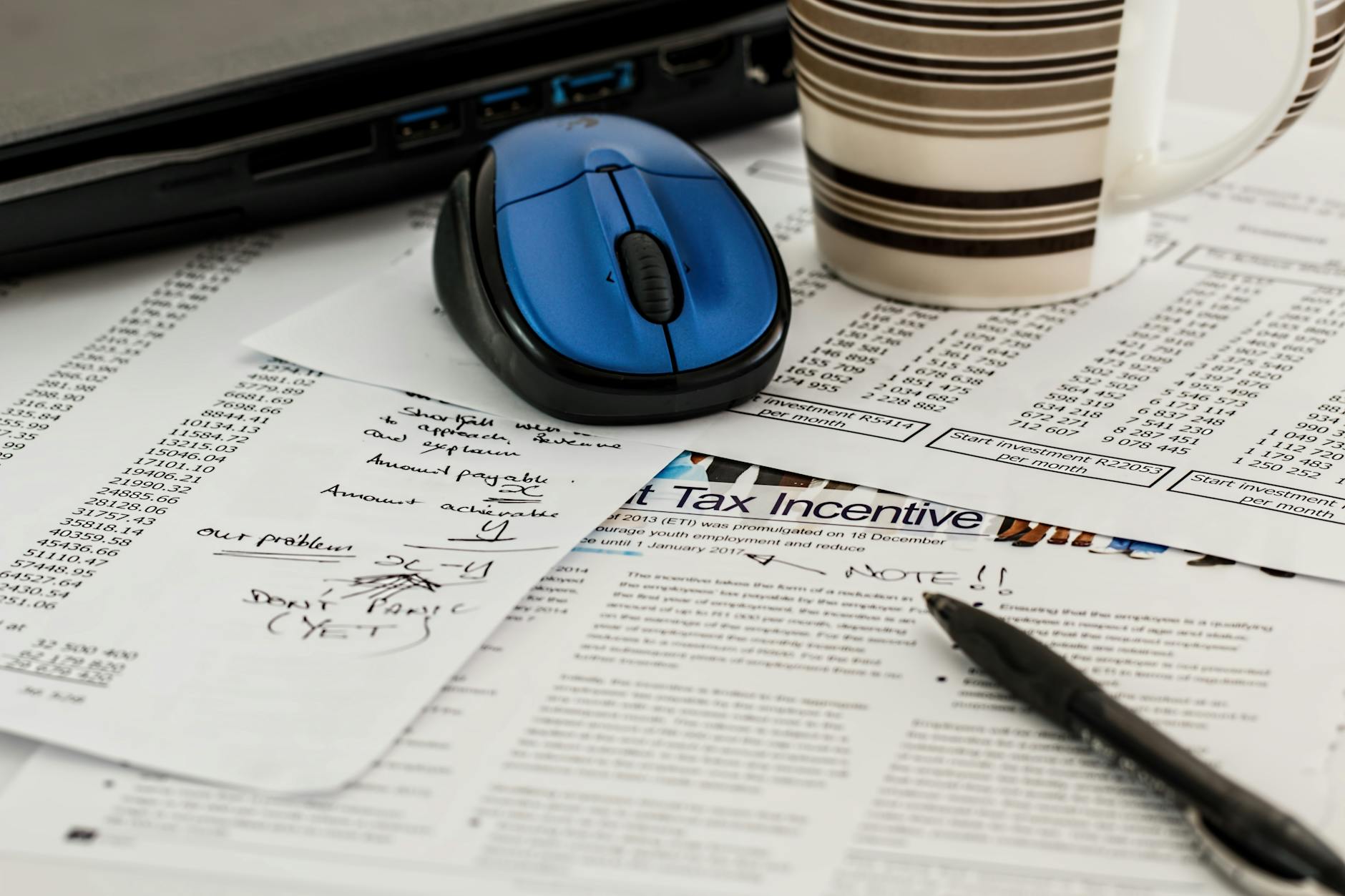 What surprised me the most was the legal legwork you had to go through in order to get anything done as a business owner. Forming contracts, hiring workers, even creating the business itself presented lengthy hurdles that I thought would be a breeze due to my background. Well, once the realities of how much actual work I would need to be personally doing on a daily basis made itself clear, I realized pretty quickly that I was far better off hiring someone else to handle the legal materials so I could be free to start what I wanted to do in the first place.
After a cursory look over the local firms, one in particular stuck out to me: Villasenor Law Offices. A firm started way back in '92, with specialization in business and real estate law? A judge for Moot Court competitions? Sounds good to me. After a quick visit to his law office in San Diego, we were off to the races (heh) and I could finally focus on getting my operation off the ground.
Throughout the first few months of operations, Chris Villasenor and his team consistently impressed me with their communicativeness and their ability to respond to new problems and challenges quickly and effectively. I never had to worry about much more than getting kicked by a rowdy stallion and mediating disputes between drunken barn workers – you know, the typical glorious trappings of the owner of a startup venture.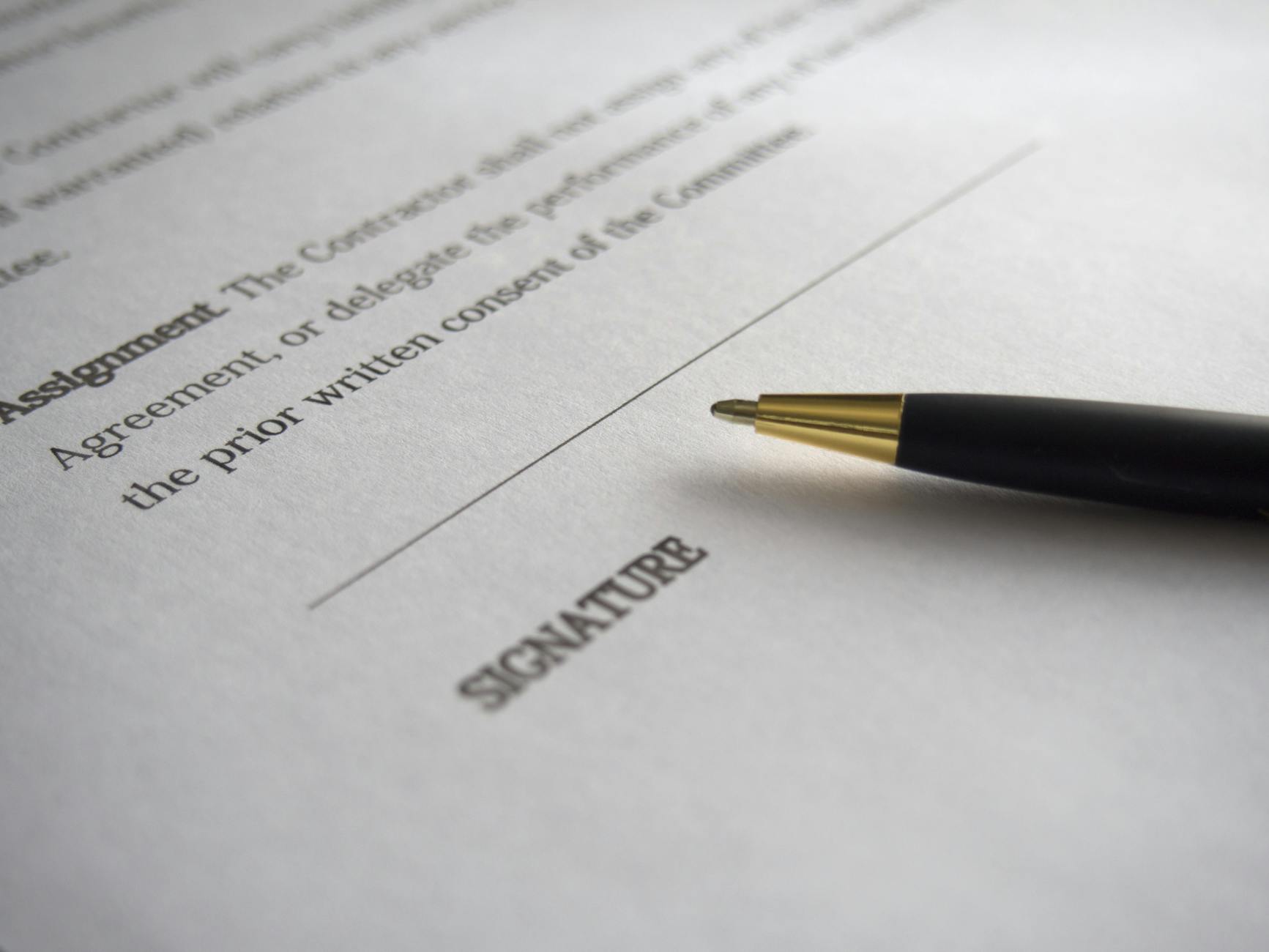 Villasenor Law Offices allowed me to keep pursuing a long-forgotten dream by taking a huge load off my shoulders. If you are starting a business and you're finding yourself buried under a mountain of legal red tape, I can't recommend Chris and his team enough – they'll get you through the hard times so you can go back to the normal miseries that make up running a profitable business.
Villasenor Law Offices
(858) 707-7771
12396 World Trade Dr San Diego, CA 92128