Growing up with wealthy parents can give some people unimaginable privileges and even unfair advantages. In 2019, the "Operation Varsity Blues" investigation revealed that dozens of people, including high-profile celebrities and businesspeople and their children, were involved in college cheating scandals.
Perhaps the most attention-grabbing headlines were those that featured Olivia Jade and her parents Mossimo Giannulli and Lori Loughlin. Olivia Jade had become an internet sensation by sharing her life with millions of her followers on social media. As the child of her rich and famous parents, she basked in the spotlight while monetizing her influence by collaborating with well-known brands like Sephora and TRESemmé on marketing campaigns. Her mother, Lori Loughlin, is a familiar face to many households, gracing television screens as the character "Rebecca" in hit shows "Full House" and "Fuller House". Her father, Mossimo Giannulli, is the creator of Mossimo, Inc., a mid-range clothing brand that had a multi-million dollar licensing agreement with Target stores across the country.
The investigation into the scandal revealed that a photograph of Olivia Jade on a training rowing machine was submitted as part of her application to the University of Southern California, despite her lack of interest in becoming a competitive rower. Her parents had allegedly bribed a coach with tens of thousands of dollars to designate their daughters as athletic prospects. It seemed to all be a facade designed to portray Olivia as a student who would soon rightfully earn her acceptance to the university. Media outlets report that when the news of the college cheating scandal broke, Olivia had been on the $100 million yacht of Rick Caruso, Chairman of the USC Board of Trustees and father of Olivia's friend Gianna Caruso.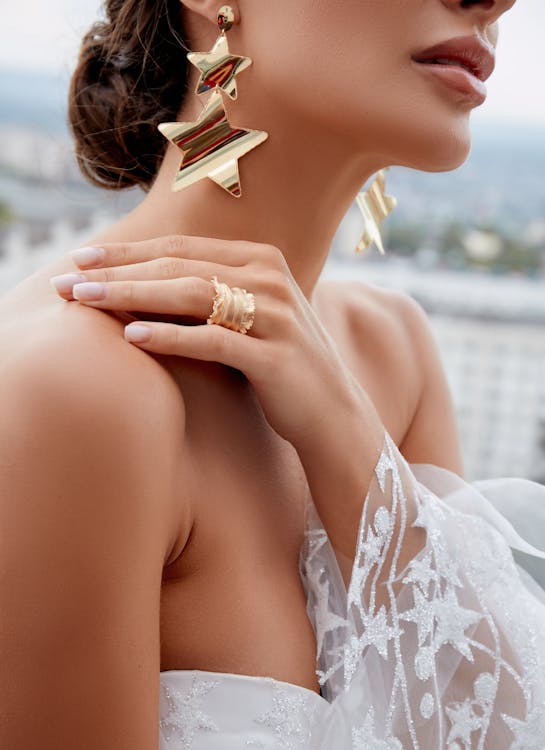 "Rich kids have it easy."
The study "The Culture of Affluence: Psychological Costs of Material Wealth" reviews evidence of substance use, anxiety, and depression being higher than the national average for children of affluence. Notably, "pressures to achieve and isolation from parents" are the two sets of potential causes.
Given the context where the problem may not be financial, perhaps the problem is psychological. Suniya Luthar, a professor of psychology at Arizona State University, and Barry Schwartz, a professor of psychology at Swarthmore College, write that children of affluence are becoming more and more "troubled, reckless and self-destructive".
Transferring wealth to the next generation
Many wealthy parents are indeed aware of the problems young people of rich families experience. Consulting with Orange County Attorneys, these parents are setting up trust funds to be dispersed to their children at the age at which they believe their children will be mature and financially responsible. A trust fund may also be dispersed in monthly or annual installments until their children reach the ages specified, upon which they will receive the remaining balance in a lump sum.
If you wish to safeguard your assets for the benefit of your children, it is best to seek the counsel of a law firm experienced in wills and trusts. Wills and trusts should be established proactively, prior to the event of one's incapacitation or death. These important legal arrangements can be valuable and beneficial to families of any income bracket, not necessarily solely to those who are wealthy.