Although the direct impact of Covid-19 has already put all nations in trouble, the delayed effects are expected to create major hurdles soon. reports reveal that this pandemic could lead to an increase of hundreds of billions in annual costs within the United States. 
The impact of COVID-19 on the US healthcare system and economy
According to reports from the medical health community, COVID-19 has caused the loss of around five million deaths in the country and this count is expected to rise considerably in a matter of months. Furthermore, this deadly virus will result in several unknown health impacts on even people who did survive it somehow. In addition to the rising number of deaths, the ongoing treatments of the patients are also putting a major burden on the national economy. It is observed that not all patients are able to receive basic treatment at present and for every million patients that are availing of treatment, the health system in the United States will bear the estimated direct cost of $5.3 billion. Furthermore, the effects of deferred care are expected to bring new challenges in front of healthcare experts and it may lead to annual expenses of $30 to $65 billion in the United States. 
The ongoing preventive measures, extended lockdowns, and social distancing protocols are causing severe setbacks to the routine operations at all levels. Countless people have lost their jobs and many others are experiencing considerable anxiety, depression, and stress due to pandemics. This surge and increased spending on healthcare management may be devastating to the economy. The ripple effects of this pandemic may affect several organizations, individuals, and infrastructure systems in the long run. 
As the number of deaths rises with the pandemic, people are becoming more aware of preparing their will as soon as possible. After all, it is better to document all your wishes in legal documents so that they may be carried out even after your death. Furthermore, it may help your heirs to save money, time, and energy to settle various affairs when you are gone. 
Read Rakesh J.'s review of Burris Law on Yelp
Preparing wills, trusts and estates in the view of pandemic
Wills, trusts, and estates may vary in terms of their effectiveness, but these documents are necessary to resolve several issues that are likely to arise after your death. A will is defined as a legal document that reveals your wishes regarding the distribution of your assets and childcare after your death. If you have not prepared any will before your death, the decision regarding your estate and property will automatically fall in the hands of the state officials or judges.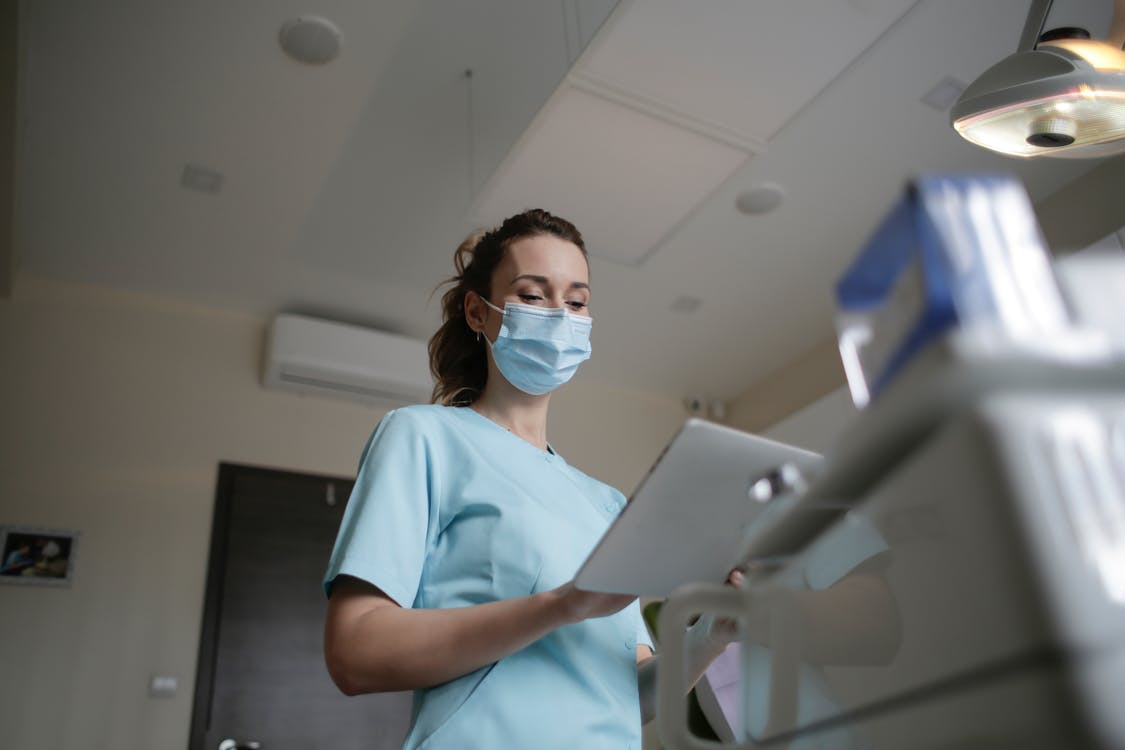 The documents related to estates and trusts make it clear who will receive your assets. It will help you ensure that your hard-earned property does not fall in the wrong hands. You can also identify the person who will take care of your children or heirs after your death. Many also like to donate their property to a foundation or charity.
As the death toll rises due to COVID-19, many are contemplating these legal matters more seriously. You can contact experienced lawyers and attorneys to prepare your will ahead of time.
Burris Law
200 N Tustin Ave #110, Santa Ana, CA 92705, United States