Whether you're looking to buy a property for the first time or tenth time, you ought to know about real estate law and hire a real estate lawyer.
Real Estate Law
Everything related to the sale, purchase, or dispute of any kind of property or land is considered real estate law. A real estate lawyer will assist you through the whole legal process, which involves legal transactions, documents, and insurance. Unlike a real estate agent that helps you buy or sell a property through negotiation and inspection, a real estate lawyer guides you in the legal process of the transaction. Simply put, a real estate lawyer's responsibility is to review all the legal documents that pertain to you. In most states, it is essential to have a real estate lawyer at the closing. However, even if it is not necessary for your state, it is still highly recommended to consult with a lawyer. The lawyer's expertise will be of great value to you in case of any problems; they can advise on omissions or corrections in the documents. Every real estate attorney who practices in Orange County must have a law degree and state bar qualification. A real estate agent brokers the transaction, while a real estate attorney handles the process and paperwork, including legal documents and purchase or sale contracts. Furthermore, in case of any property dispute, a real estate lawyer will fight for your rights and aid in your defense in the court.
How can a lawyer help you in property disputes?
Property disputes can become very hostile and heated. For the average buyer, the purchase of private or commercial property is the most significant purchase one will make in their life. Given the emotional and financial stress of such a big and important decision, it is best to leave more complicated matters to your real estate lawyer. This way, you can focus your time and energy on your other priorities in life, while remaining calm and assured if an issue emerges in the transaction. It is the responsibility of a real estate lawyer to handle everything legally pertaining to your case, within their realm of expertise. Therefore, hiring a real estate lawyer will save you time, money, and energy.
Transaction
A licensed real estate lawyer will review your purchase and sale documents, answer your queries regarding the transaction, and process the documents in your best interests.
Title Insurance
Your real estate lawyer can guide you in purchasing title insurance to save you from different property issues.
Protection of Rights
A real estate lawyer will review the authenticity of legal documents, ensuring their legitimacy to save you from legal traps.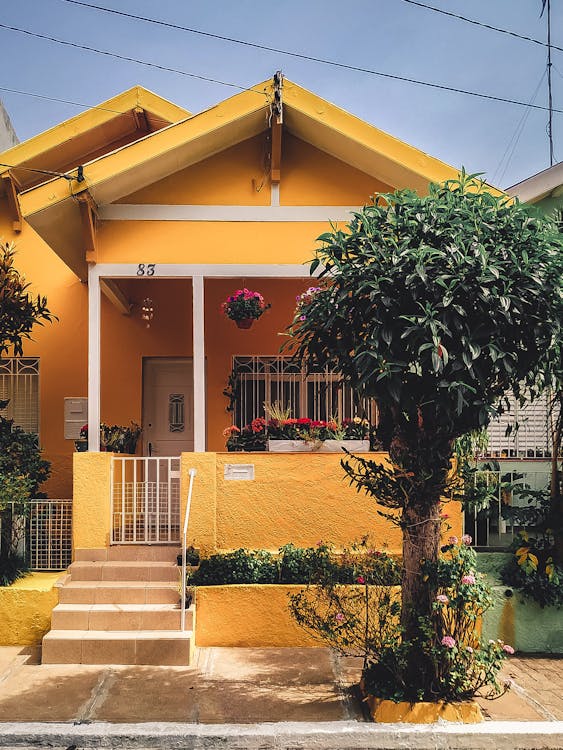 Foreclosure
If you happen to find yourself in a predicament of foreclosure, it may be best to consult with a lawyer to evaluate all of your options. Foreclosure proceedings vary from state to state.
If you are seeking a real estate lawyer, you can give the award-winning team at Burris Law a call today.
Burris Law
200 N Tustin Ave #110, Santa Ana, CA 92705, United States