Apple was recently announced as the first American company with a total valuation of trillion dollars, but Steve Jobs is not with us to witness this success. Steve Jobs served as CEO of Apple since 1997 and he was the mastermind behind the development of some of the most revolutionary personal computers and modern age gadgets including the iPad, iPhone, iPod, and Mac. He worked on many successful projects and created several ventures during his lifetime. However, he died at an early age of 56 in the year 2011 due to cancer. 
While celebrating the achievements of the company, Lisa Brennan-Jobs, Steve Job's first daughter shared a few words about her relationship with her father and the legendary industrialist. It may be surprising to know that Jobs initially avoided acknowledging Lisa as his daughter; he kept on stating that he was sterile. However, a DNA test of Lisa was conducted when she was only 2 years old and the accuracy for this test was 94.99%. Later, the court asked Jobs to pay a monthly child support and the initial figure for this was $385 per month. However, the amount was later increased to $500 per month when she reached 18 years old. Right after the four days when Jobs decided to pay a three-digit amount to his daughter's maintenance, Apple went public and he suddenly became a millionaire with a total worth of $200 million. There was a long period of time during which Jobs' wife lived her life as a single mother and made hard efforts to raise her child.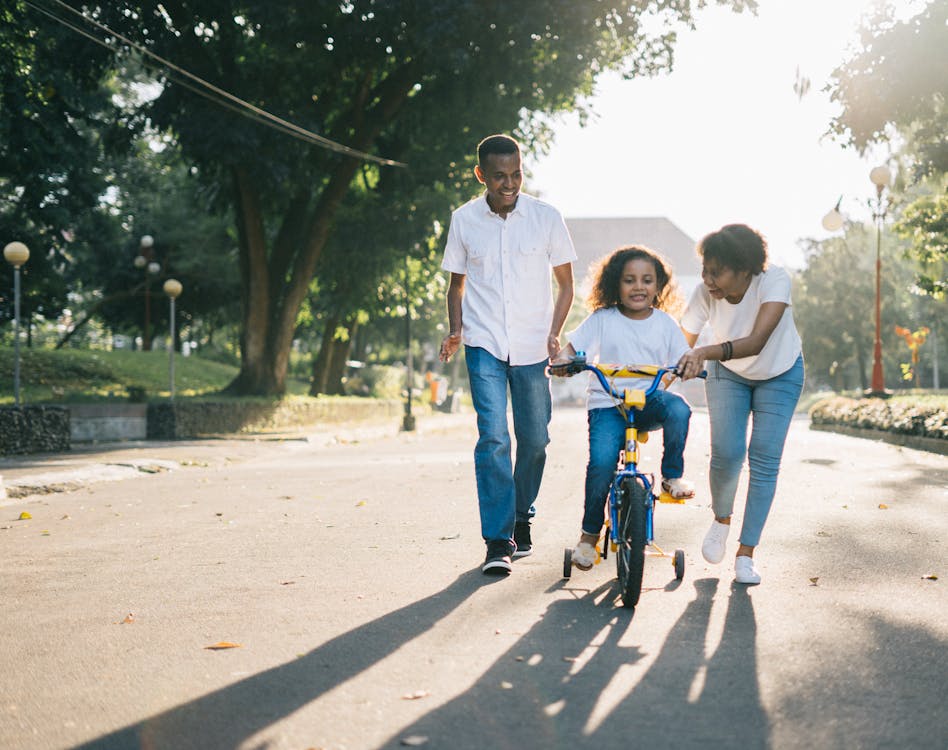 This is not just the story of one of the most powerful CEOs of our time; there are many couples that face these kinds of situations in their relationship where they need to separate and child care becomes a matter of debate. This is where child support laws come into play and help both partners lead their life with peace, even after the major emotional breakdown. As per the reports provided by the NCHS, almost 41% of the first marriages end with divorce and some single parents find it difficult to give a quality life to their child. The child support laws define a financial obligation for the earning parent to support the child up to a specific age. You can seek the counsel of experienced and qualified family lawyers in Santa Ana for more information. If you take custody of the child, the court assumes that you are capable enough to handle the financial obligation as well. However, if the child doesn't live with you, you may have to support your child as per the court laws to assist the custodial parent in the upbringing process. The court can legally terminate the financial responsibilities, or parental rights if you or the other parent agree that the child no longer requires financial support or someone else is going to adopt him/her. 
Every state has its own guidelines for the final child support amount; it is best to consult with child support lawyers. If the child is in joint-custody, the financial support may be calculated in terms of percentage from each parent's contribution. If you are filing for divorce and are worried about child custody and support laws, it is better to hire an experienced attorney to handle the process.